Boat Motor Repair in Punta Gorda, FL
Here at Gator Creek Marine, when we say we offer every product and service you need to care for your boat in Punta Gorda, we mean it. No other boat yard offers the same wide variety of services as we do. For anything from regular maintenance to boat engine repair in Punta Gorda, FL, we do it all. We offer more services, including warranty services, for more boat brands than any other boat yard in the area. Some of the brands we work with are Evinrude, Johnson, Volvo, Yamaha, Mercury, and Marine.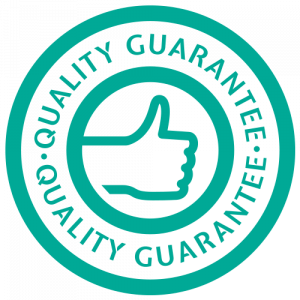 ---
Take a look at just a few of the services we offer…
Boat Repair
Boat Engine/Motor Repairs
Boat Storage
Marine Storage
Boat Bottom Painting
Fiberglass Boat Repair
Boat Detailing
Boat Supplies
Boat Facility
Boat Fuel
Boat Accessories
Boat Paint
---
Detailing & Aesthetic Repairs
Although we may specialize in repairs, such as boat engine repair in Punta Gorda, FL, don't think that's all we do. We also offer professional boat detailing services and fiberglass repair. We believe that your boat should look great inside and out and nothing is better than a new paint job or some fiberglass repair to make your boat look like new. If you're looking for boat detailing services, we've got the skills and experience to have your boat looking better than ever.
Huge Selection Of Boating Supplies
No matter what you need to take care of your boat, we offer all the products and services to help you keep your boat seaworthy and you out enjoying the water. Besides offering storage, repair and detailing services, we also have an on-site shop with a huge selection of boating supplies and accessories. Whether you are looking for boat motor repair in Punta Gorda, FL or a shop that offers quality boat accessories and supplies, come check us out today!